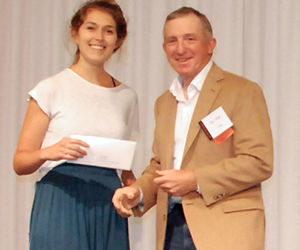 What this scholarship/award means to me:
I am so appreciative for this amazing scholarship. Not only does this money relieve my student debt burden, but it also is encouraging to have donors supporting this chosen career path.
Veterinary medicine is such a wonderful, collaborative and supportive field and I can not thank you enough for helping in my education and introduction into the career.
Meredith Bleuer
Class of 2019