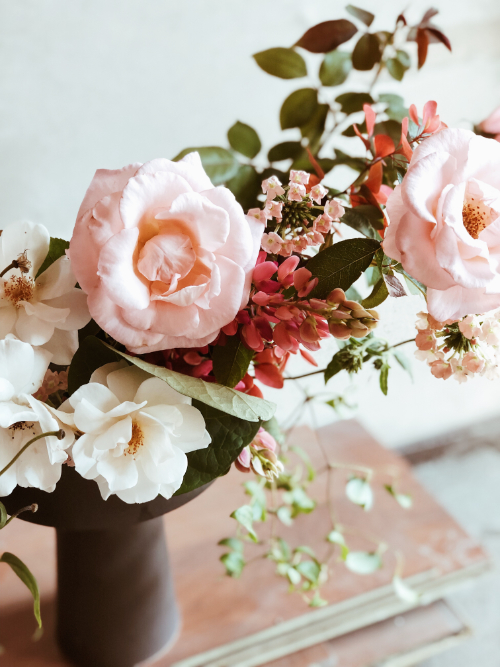 Pat Long, DVM, made a splendid presentation to our alpaca owners and once again declined payment.
Recognition and donation by the Alpaca Association of Western Oregon.
Jim and Karen Conyngham of Austin, Texas, are long-time donors of the Foundation. They attended our education session held in Centralia, Washington. Karen has volunteered for years representing camelids at annual sessions of the United States Animal Health Association. All owners owe her a big "Thank You" for her dedication and contribution of time and talent. We at NWCF appreciate their interest in supporting our fundraising with monetary contributions and for donated merchandise mailed to our raffles and auctions. Jim and Karen have also donated directly to OSU Foundation camelid research programs.            
G. Pfefferkorn, President, NWCF
Dr. Chris Cebra and OSU Staff and Students
Dr. Cebra is a leader in alpaca and llama care at Oregon state University. His dedication to care and research has added much to the body of camelid health knowledge. Early in 2014 he stepped forward to assist with the health needs of an Oregon alpaca herd. The compassion and professionalism he, the staff and students at the Oregon State Veterinary Hospital showed in caring for these needy animals speaks much about the greatness of Oregon State. Thank you all for your contribution to the welfare of these animals. You are a credit to your profession.
Recognition and donation made by Glen Pfefferkorn & Morris Wendorf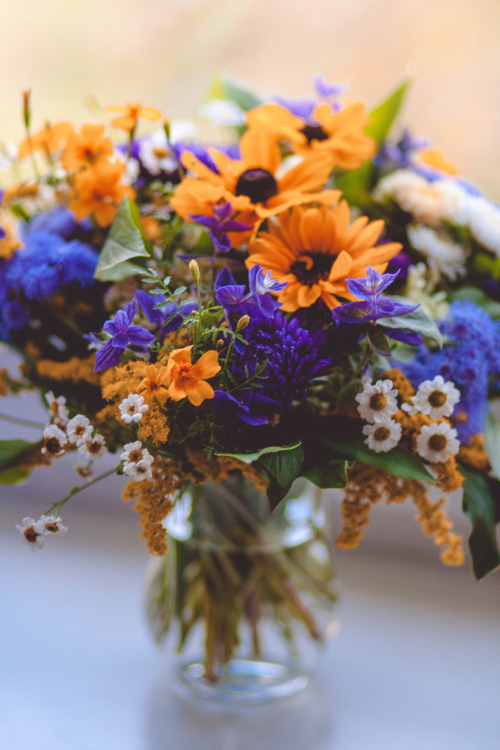 These friends are remembered with a donation for research in their name. 
Marcia Andrews
Marcia and her partner Cheryl operated an alpaca ranch near Silverton. She was an active member of CABA, WABA and served on the board of NWCF. She performed her secretarial duties in an exemplary manner. Marcia was a special friend, always upbeat and willing to offer her ideas and time. Her life ended too soon with her passing in April, 2014. She will be missed.
Louie Derting
Louie's contribution to our community was limited somewhat by his physical condition. He made up for that with his welcoming smile and words of encouragement. I'll always remember our conversations when I called to visit with his wife Cheryl. Cheryl was a director and our treasurer for several years. They always supported our research efforts in a big way.
Al Lambert
"Almost honest Al" as many of us knew him was one of a kind. We enjoyed hours listening to his 'true' life adventure stories. Never at a loss for words he really was a special guy. We always took advantage of his offers of time and equipment from his construction business to help with an event. Many events would have been more difficult or impossible without his generous donations. His wife Linda was a director and past treasurer of our Foundation.
Skip King
In May 2014, past director Skip King passed away. He and wife Katie moved to Lyons from California. He played a major roll at the Llama Association of North America conference in Salem. As a director of our Foundation, he was always a champion of those who didn't speak up. He helped locate herd sire services for several of our fundraisers. He felt that he needed to redo what he didn't do well. During retirement, he went back to college and took advanced math classes. He excelled and spent many hours tutoring struggling math students.
Memorial donations made by Glen Pfefferkorn & Morris Wendorf